New Years Touring for the Pacific Northwest promised nothing, yet delivered one of the best experiences of kaido racers in North America.

This event was both the first new years touring and overall touring organized by the lovely Keith Measures and Reid Olliffe of British Columbia. With the luck of excellent weather for the middle of January in the Pacific Northwest and a larger than expected attendance, the several hour adventure was incredibly successful.
Starting near the international airport already late into the evening, the caravan of over 20 modified vintage Japanese cars ventured out to the ferry terminal in the far southwest corner of Vancouver.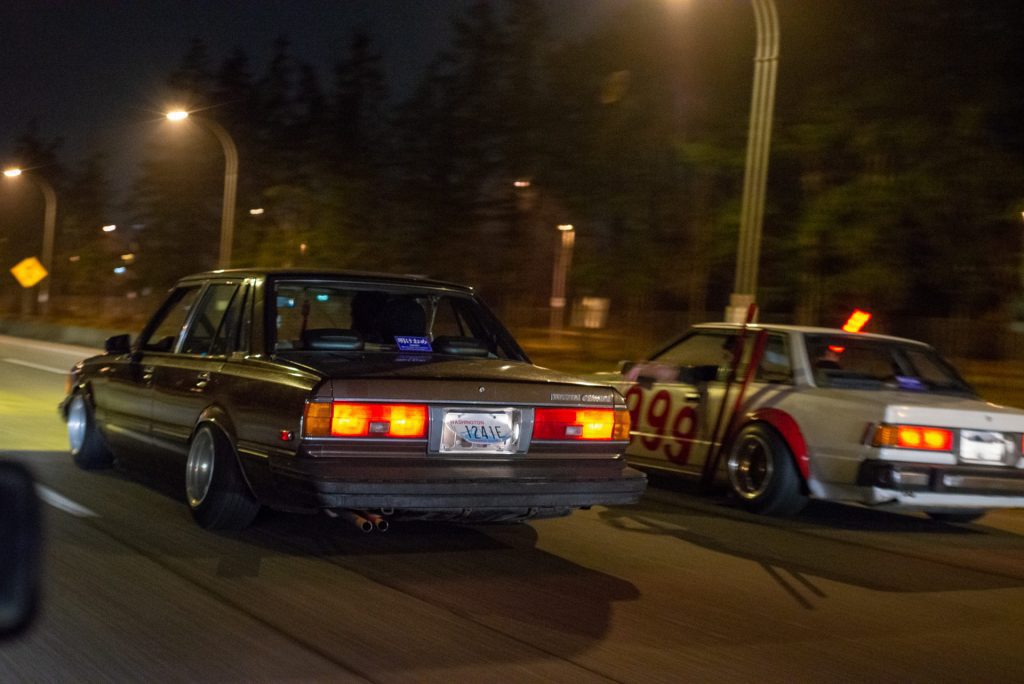 After admiring the line of cars and chatting with new and old friends along the shoulder of the road, the group pulled around to the next stop, clear across the greater Vancouver area.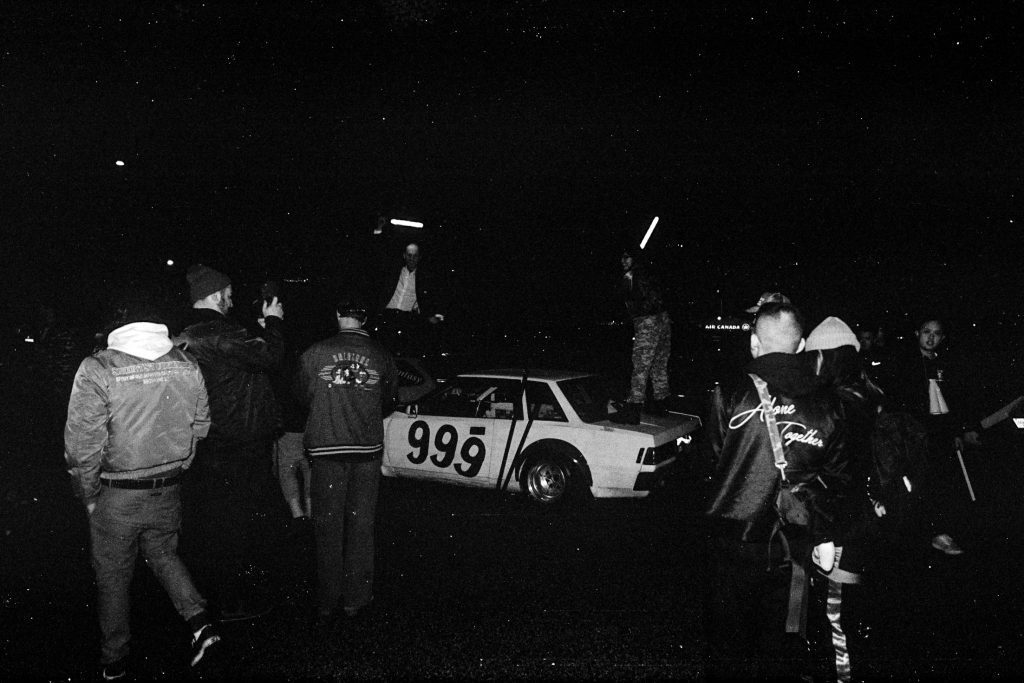 We stopped at a car wash to once again admire each others cars and chat. It was well past midnight, but caravaning for the past hour of driving kept us lively.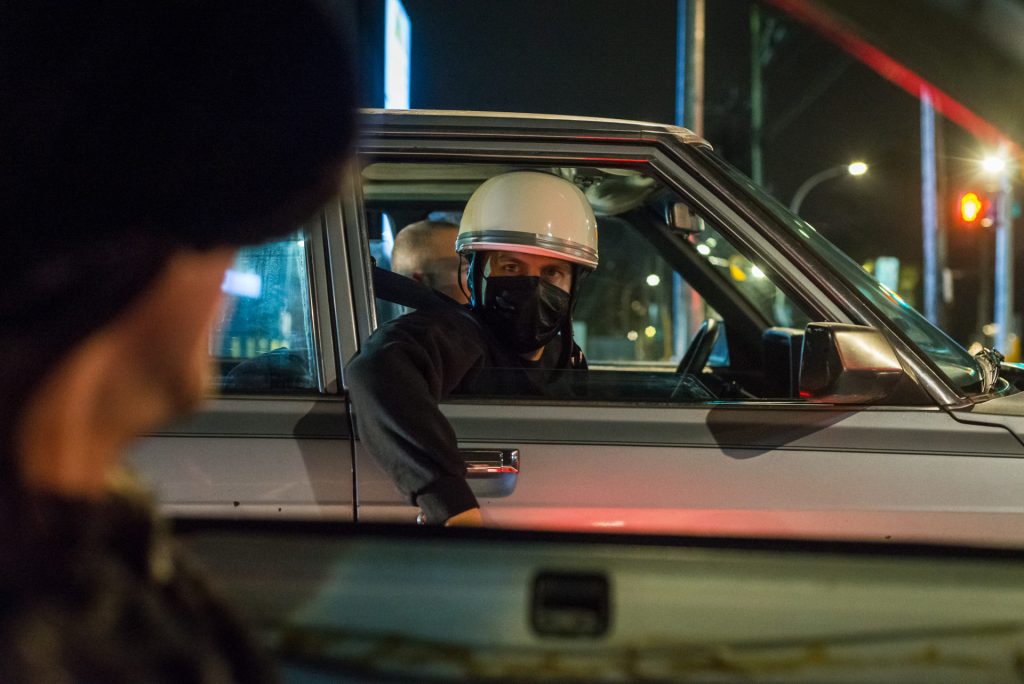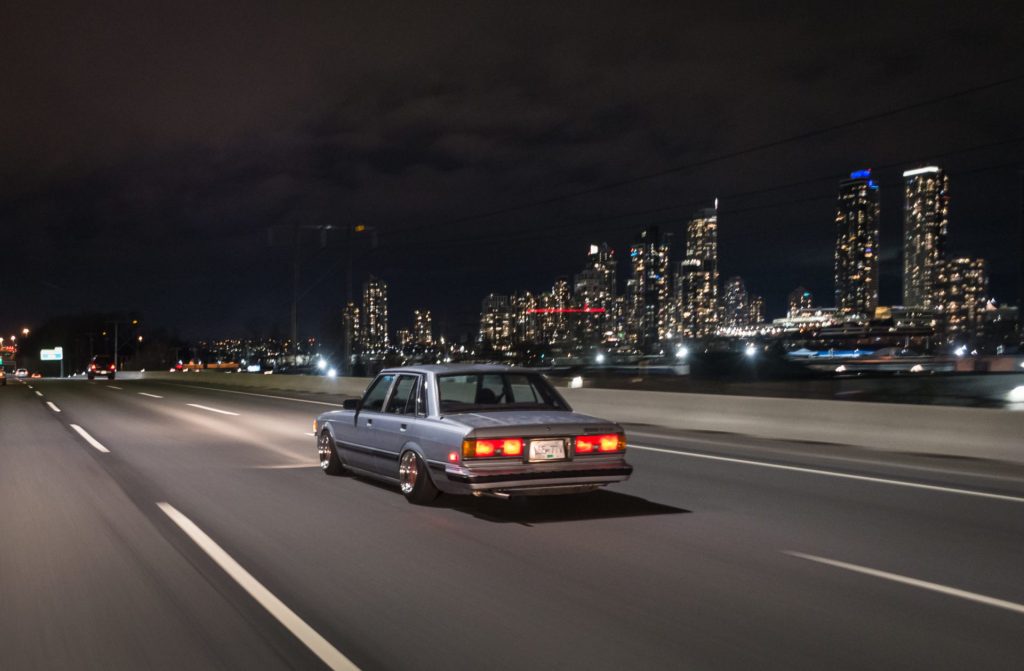 This was the initial unveiling of Keith and Reid's Datsun 200sx S110 with work fender flares, wide wheels and side exit exhaust.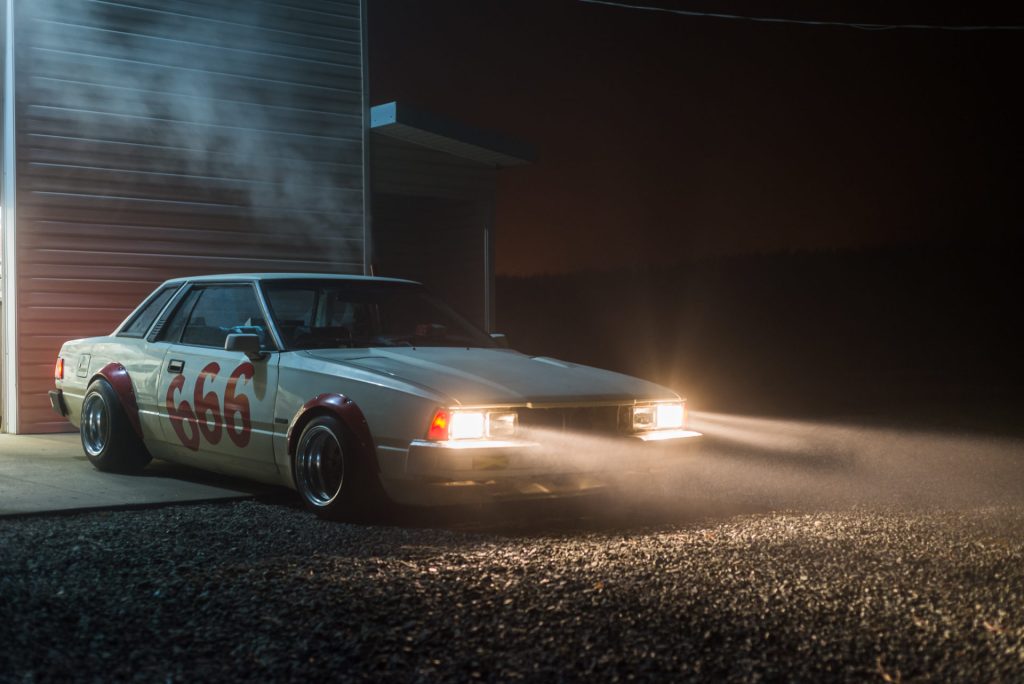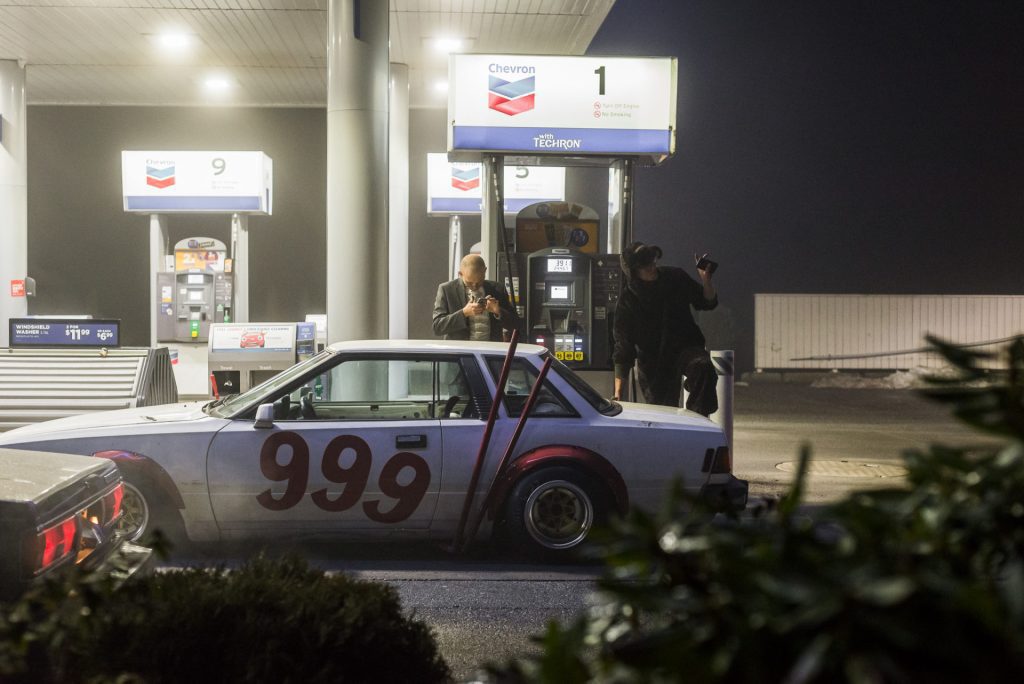 Fantasy Works also unveiled their Civic EF.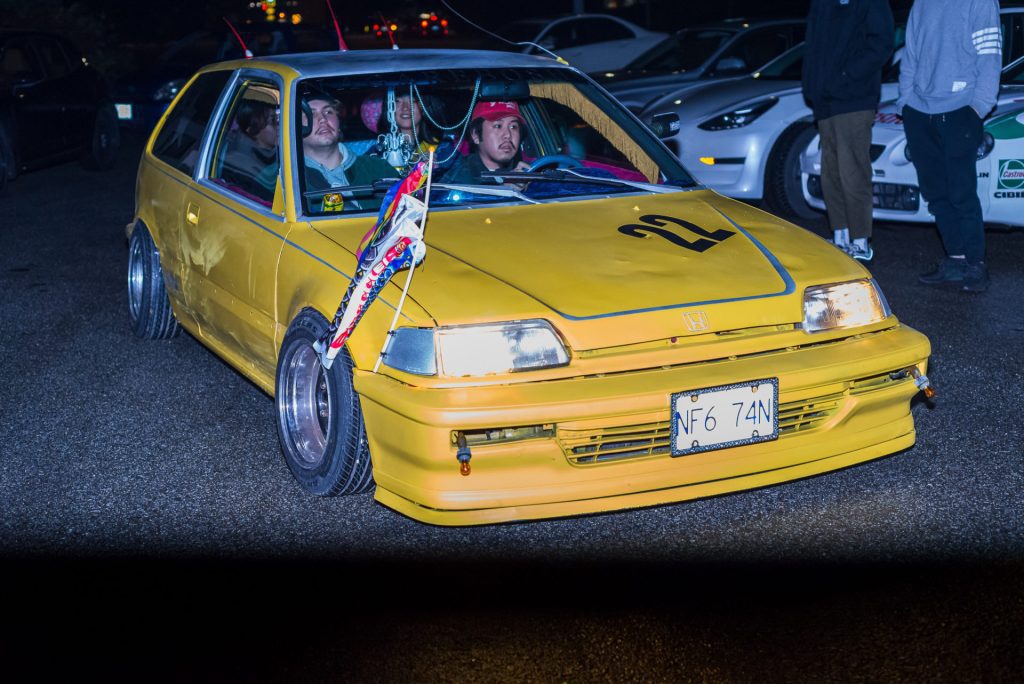 Sexy Cowboys with multiple cars.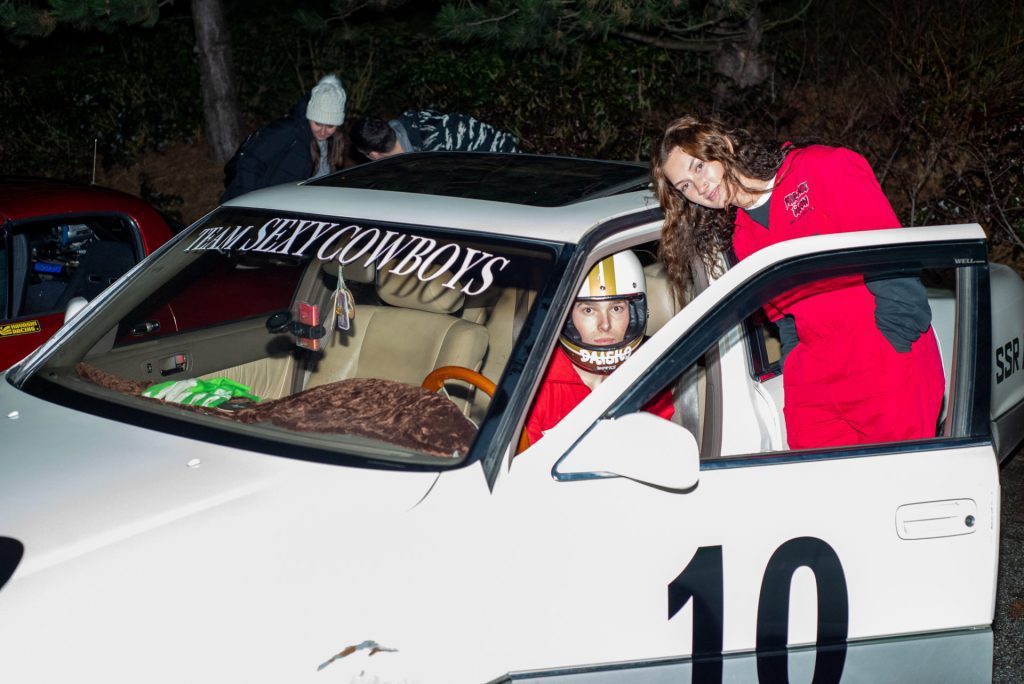 The night ended slowly as friends started to separate, typically with a short honk or two, towards their homes.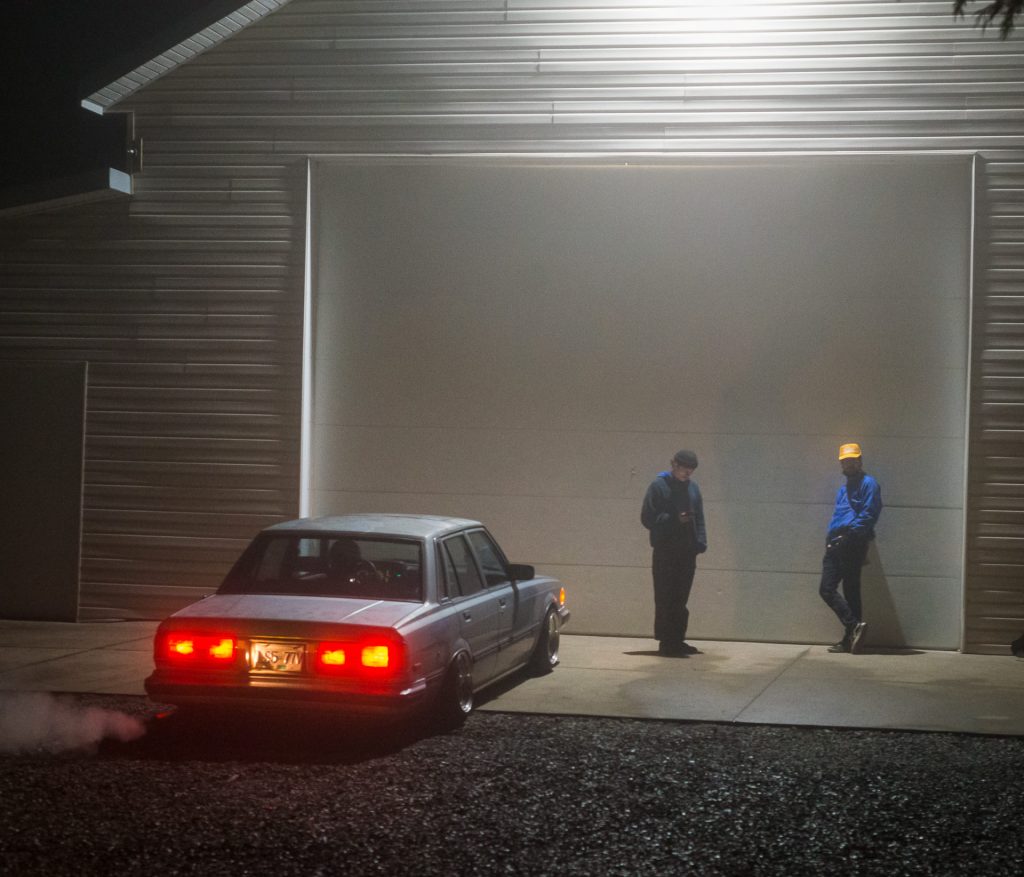 This event very much hyped up all those who attended and watched from nearby to make the Summer Touring 2022 event heavily anticipated.
---