One of the first crucial parts in building a kaido racer is the wheels you choose. They can either make or break a build, visually speaking. This page will only cover a few of the popular wheel choices, as there is many period correct wheels. If you would like to learn more, please visit kyushashoes.com.
Devil Japan – IF Racing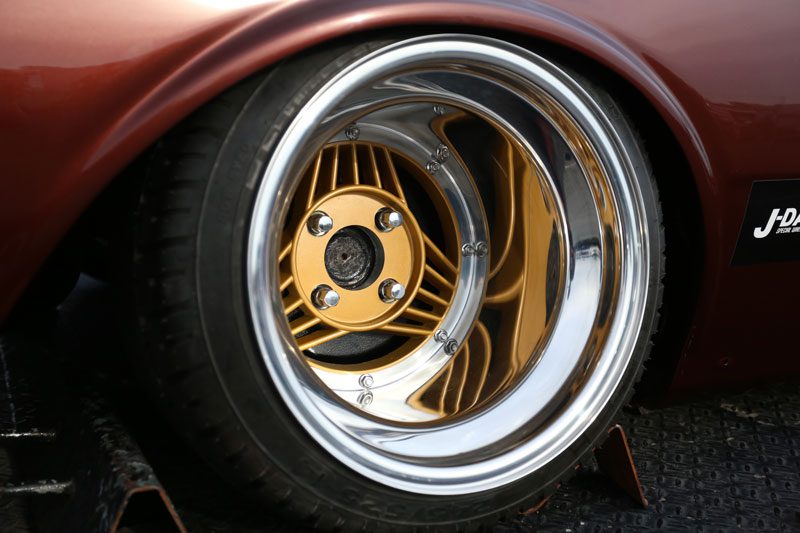 Hiro V1-R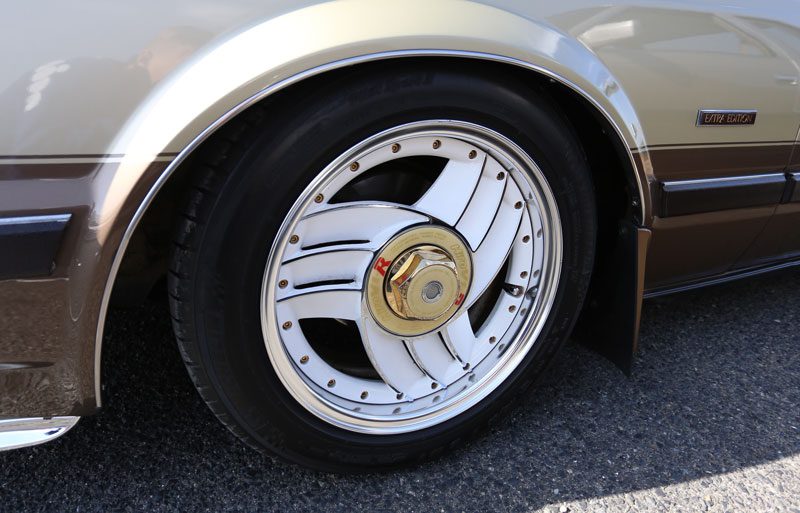 Hayashi Racing – Techno Phantom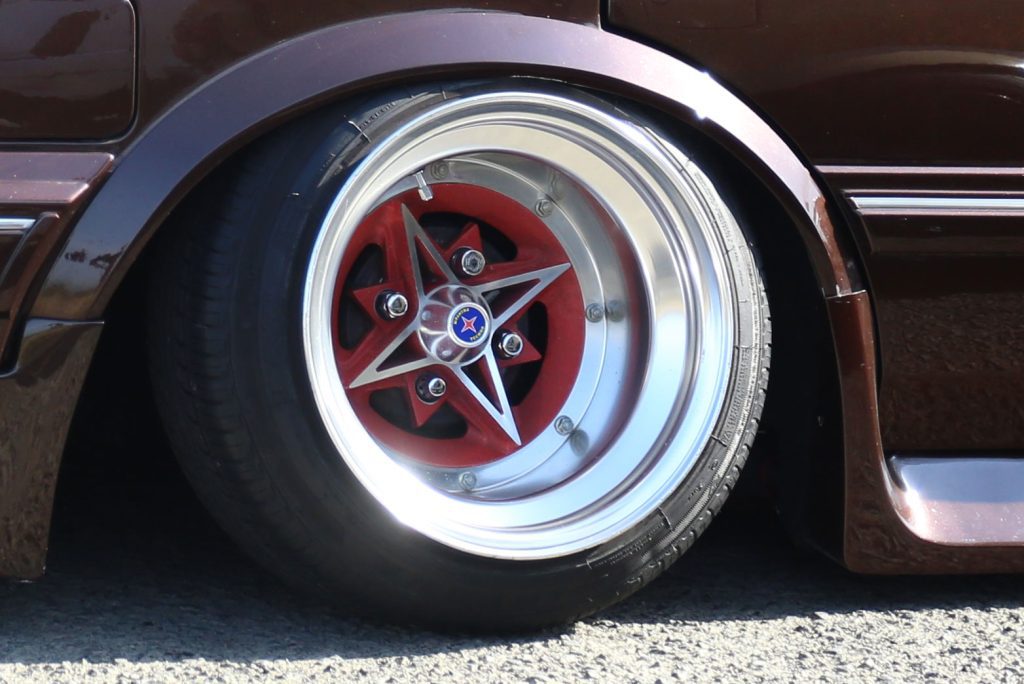 Speed Star Racing (SSR) / Suzuka- Longchamp XR4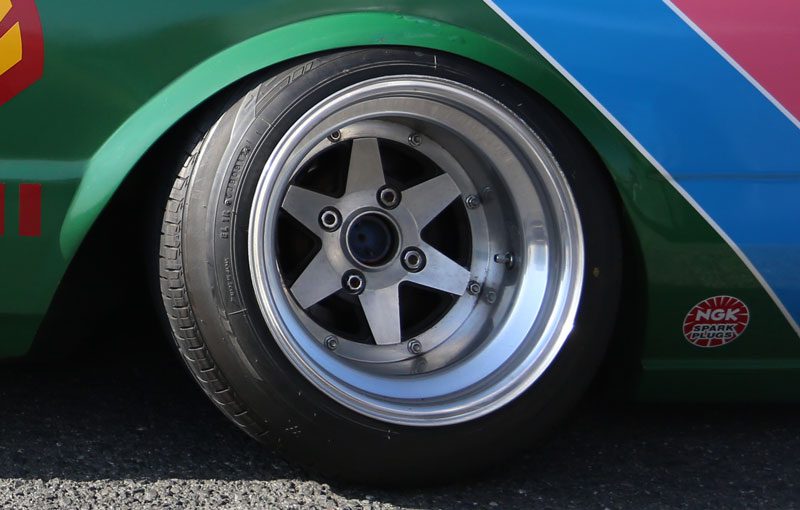 Hayashi Racing – Techno Project T.R.V.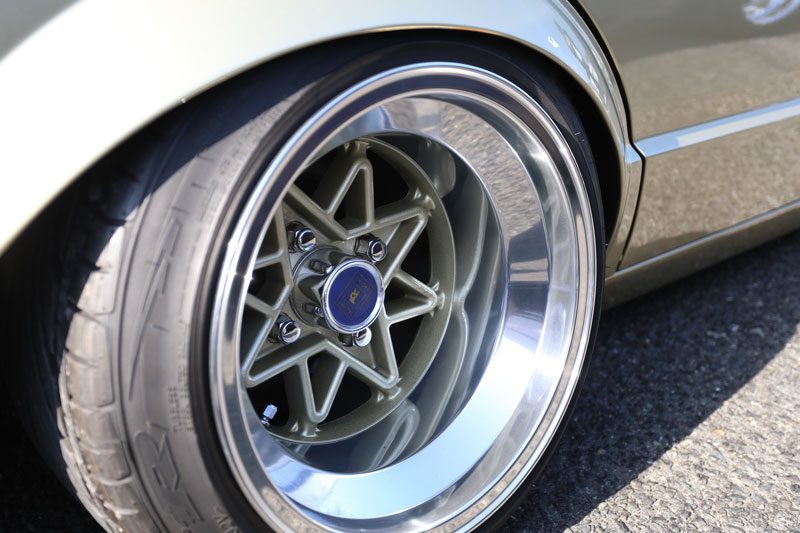 Devil Japan – Shadow Spoke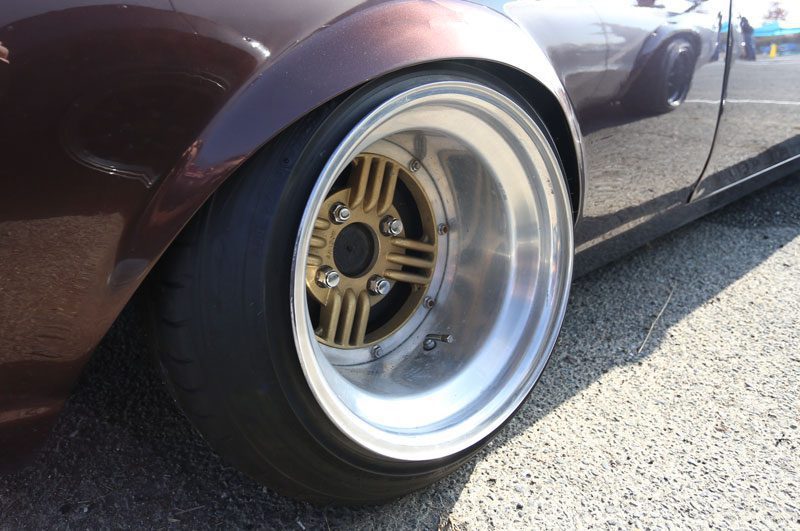 Speed Star Racing (SSR) – MK-1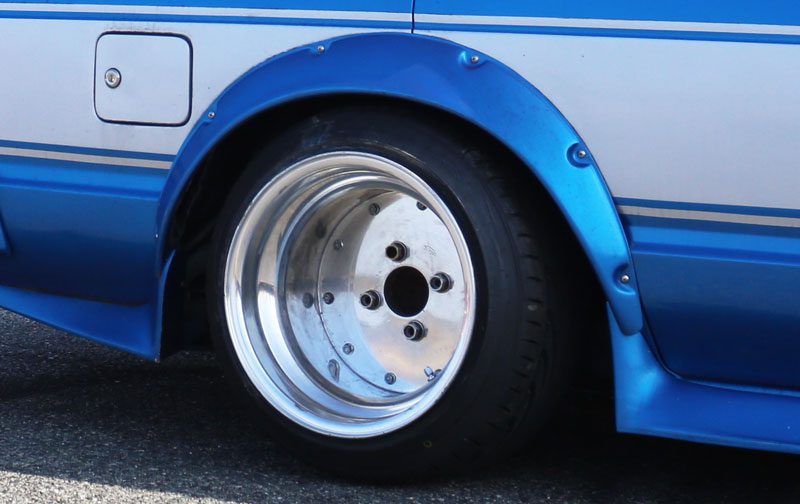 Takechi Project – Racing Hart