Recently discovered in Pennsylvania by the Instagram user @all_vehicle is not one, but two rotting Nissan Skyline C211.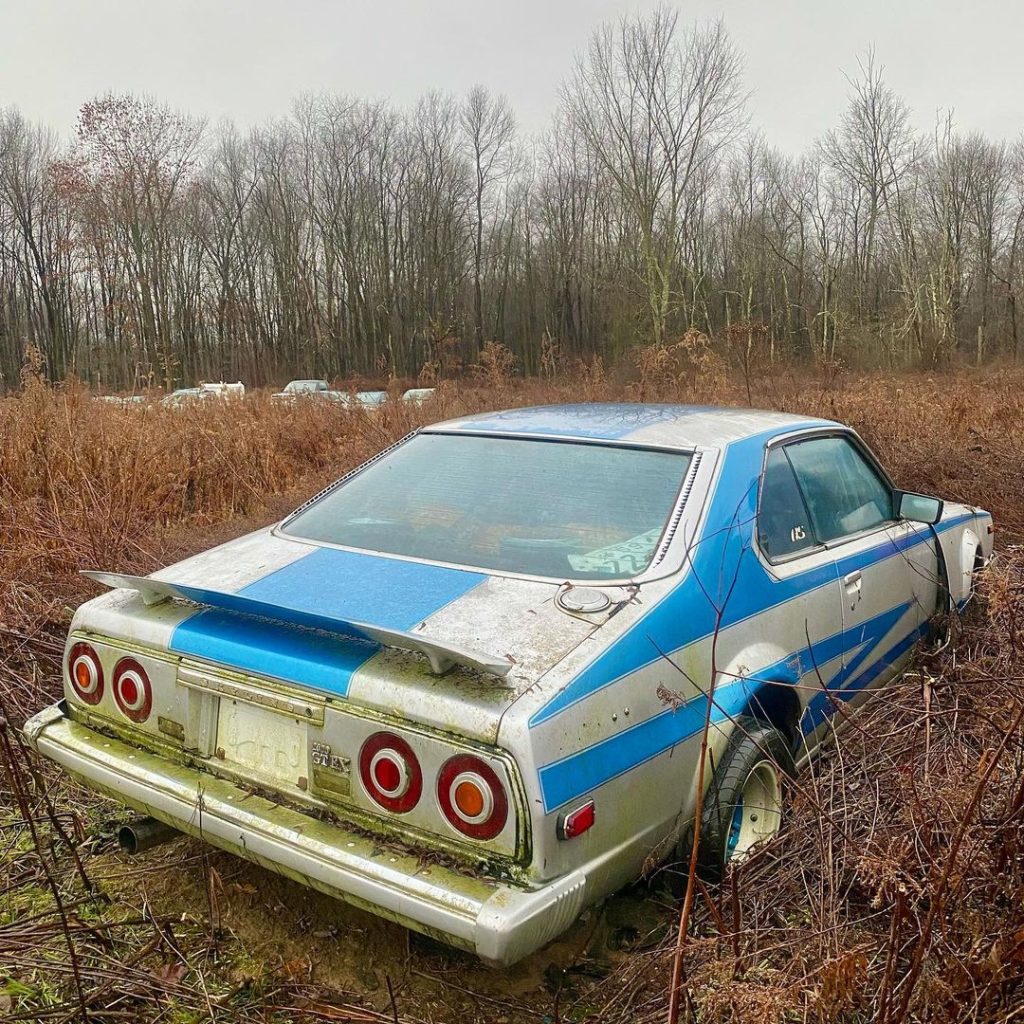 The first Skyline features Speed Star Racing MKII wheels, a Hakosuka Skyline wing, and an Okinawa Y plate.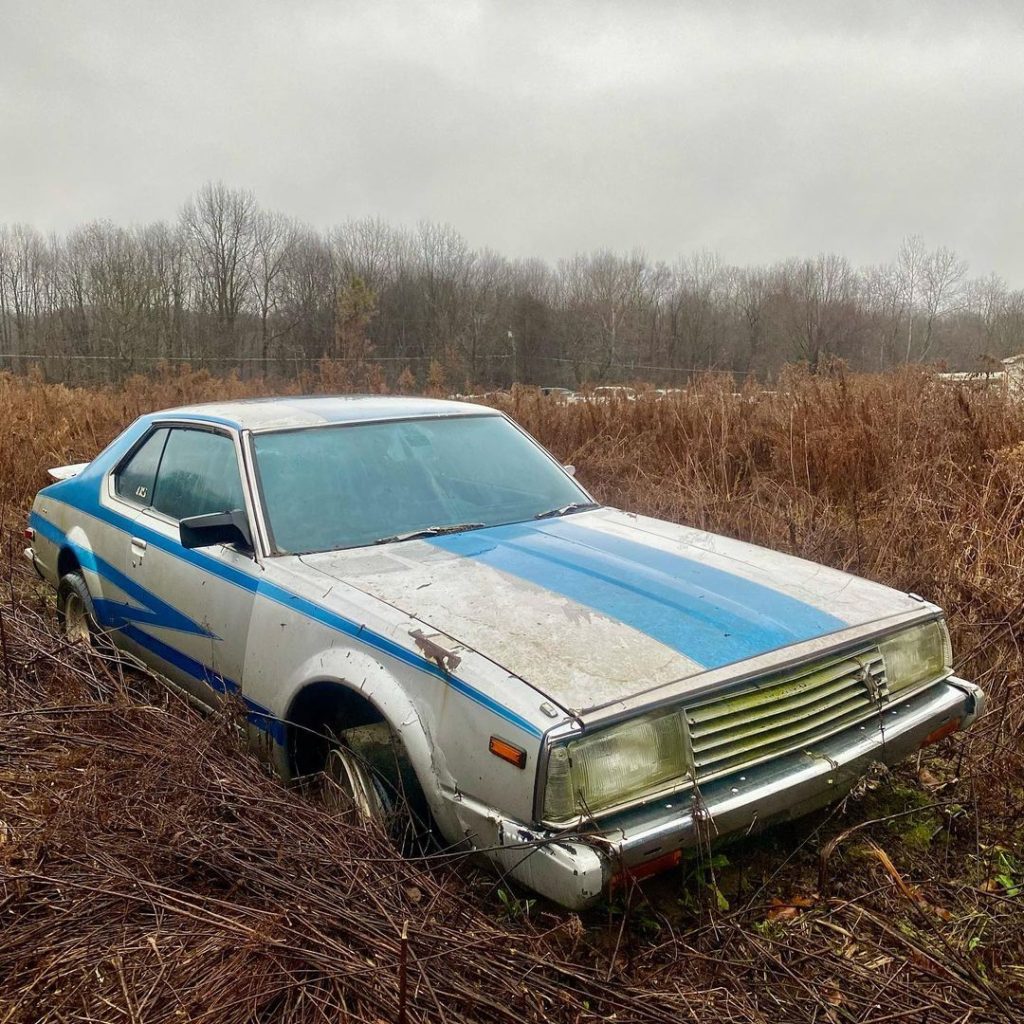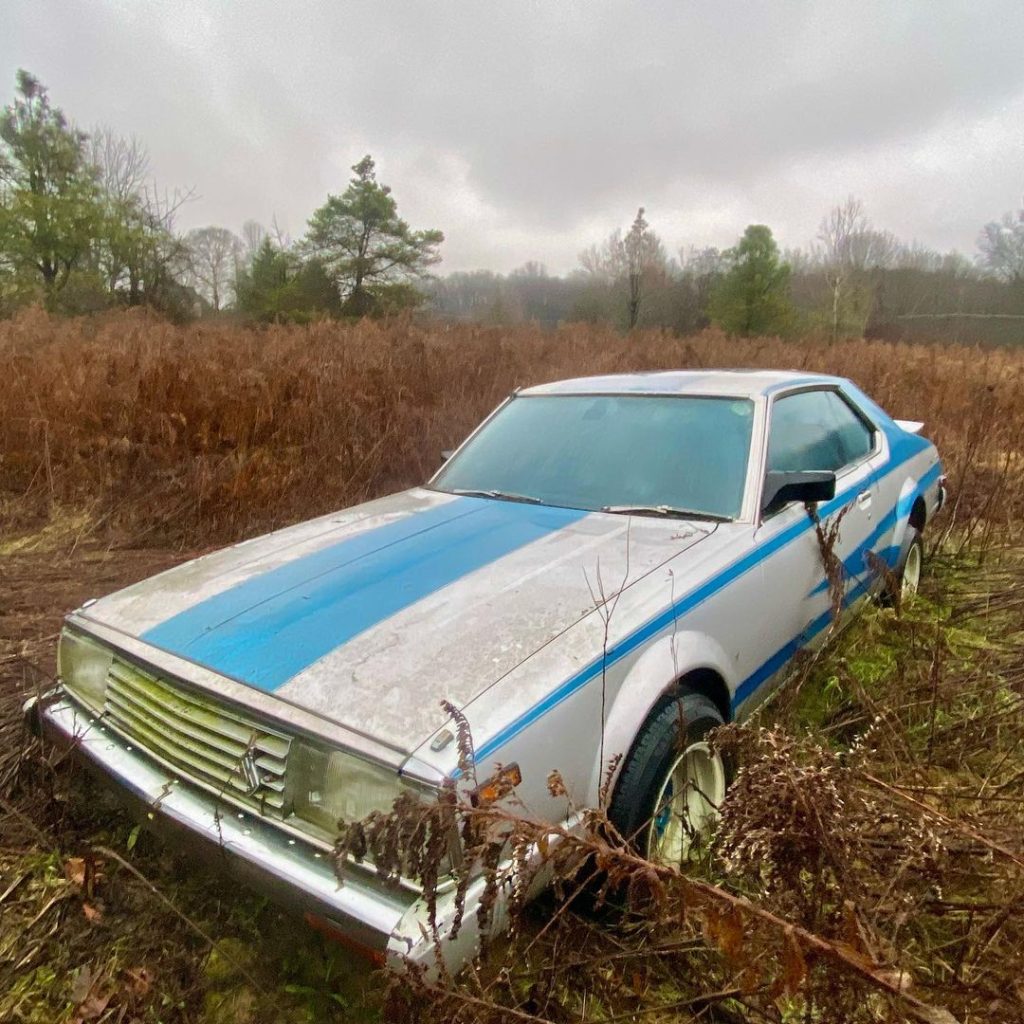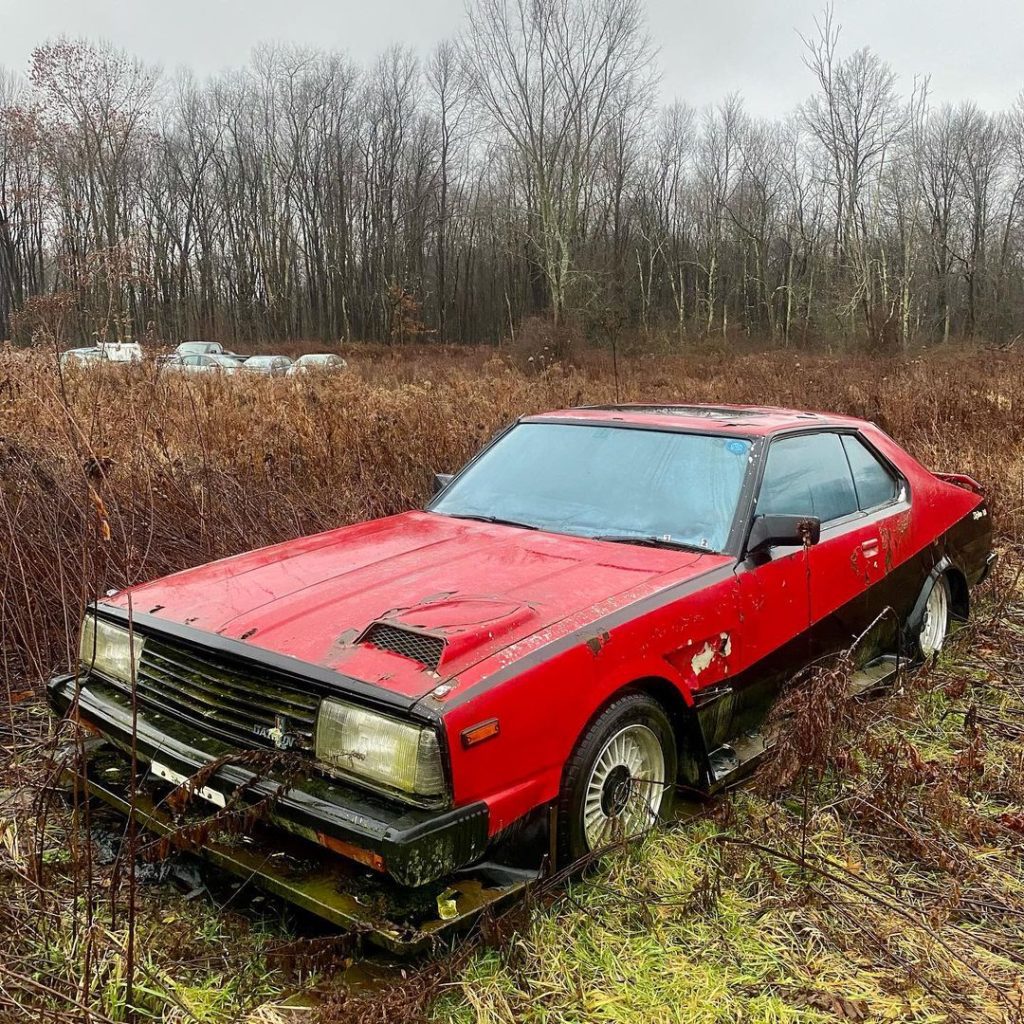 The second Skyline features a hood scoop, vented fenders, fiberglass body kit, a kamome (seagull) wing (カモメウイング), Datsun 620 badge and a flower shift knob. It also has a mismatch set of wheels, one being a fin type on Bridgestone Eager SF-330, and the other being Longchamp XR-4.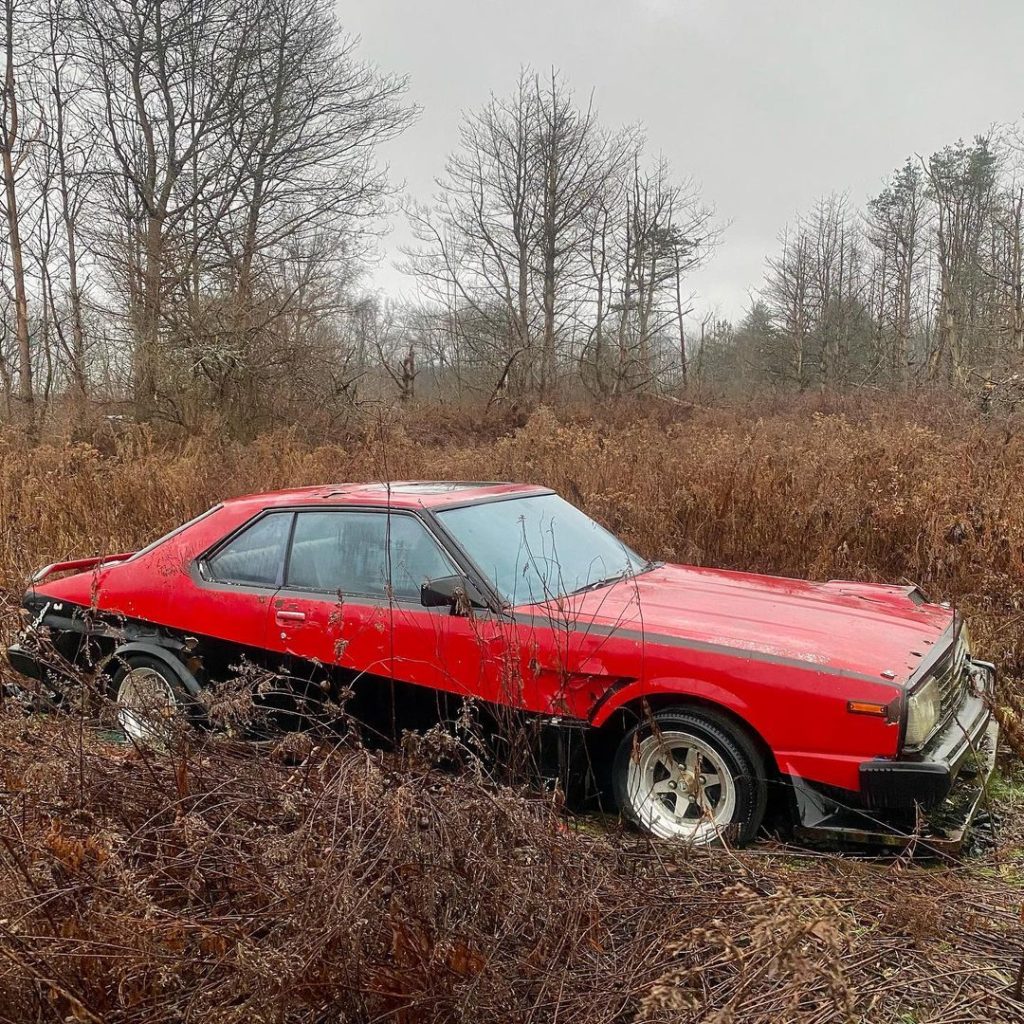 The instagram account tracks cars around the Ohio and Pennsylvania area. He claims the guy used these as hill climb cars while serving in Japan, and then brought them back to the US with him in the 1990s. He also claims that the owner has no plans on selling them. His property also claims to contain over 100 cars on it as well.
Based off the styling and parts on this car, this might be the first kaido racer in the USA in the 1990s. The possibility of another one being imported before this might be slim. But the fact these cars existed in America since the '90s and we are just hearing about it, anything is possible.