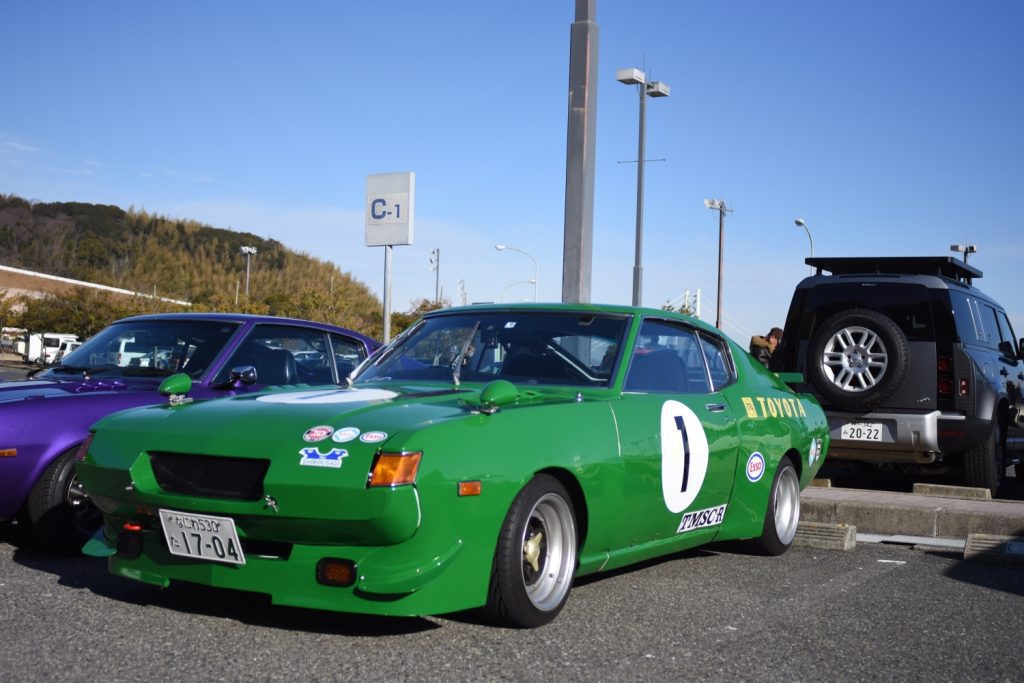 It's a bit tough being into kaido racers in Kansai. After seeing all of the goings on in Canada and L.A., not to mention in other regions of Japan at the beginning of the year, we were chomping at the bit waiting until the first major Kansai (Osaka/Kobe/Kyoto/etc.) Kyusha event of the year, the 2023 Awaji Island Nostalgic Car meeting. It was an early morning but we drank our coffee, loaded up into Cooper's Crown and made it out, expecting a relatively mellow event with maybe a few truly cool cars, and a field otherwise full of stock kyusha without a whole lot to write home about. While there were definitely plenty of normal classics, none of us expected the turnout that actually treated us that morning, and it looked like most of the other attendees didn't either.
Simply put, kaido racers are a culture that was born in and exists out east and to the north in Japan, with also a notably strong presence on the southern island of Kyushu, while the scene is relatively small in the western Kansai region, so it's never a surprise when there isn't a massive turnout of dumped, earth-scraping X chassis, Celicas, Cedrics, etc. to these kind of events.
It was a pleasant surprise. Perhaps it was the location being a central in-between Kansai and Shikoku, where there exists a strong classic scene, maybe it had something to do with ongoing Covid frustrations, maybe it was a bit of cabin fever in the wintertime. Whatever it was, it drew a far more substantial crowd than expected, and was a great time overall.
Below, you'll find some photos I took on Cooper's (@af09cooper) borrowed point-and-shoot…