It was the end of 2018, with celebrations for the 2019 New Year approaching. Hamamatsu Racing put on a touring event set outside the Tokyo area in Kanagawa prefecture.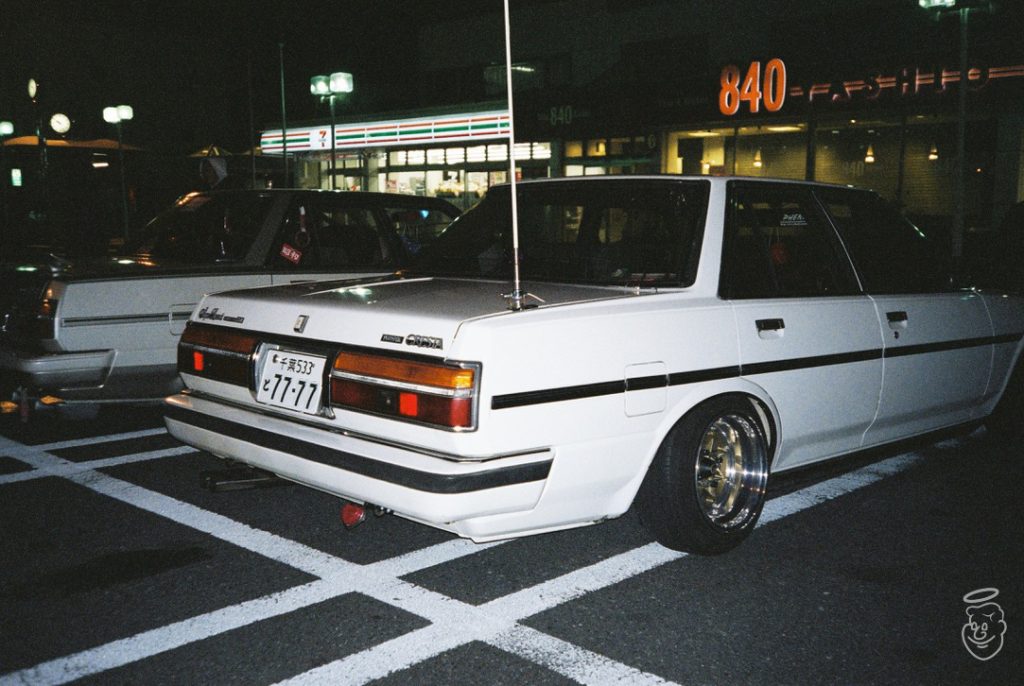 We first met up with a group at a parking area with a 7/11 close by. It was maybe 6 cars, a few GX71 Crestas, Park's GX61 Mark II, a GX71 Mark II hard top, and Youtuber きまぐれおやずぃch with his Toyota Carina ED.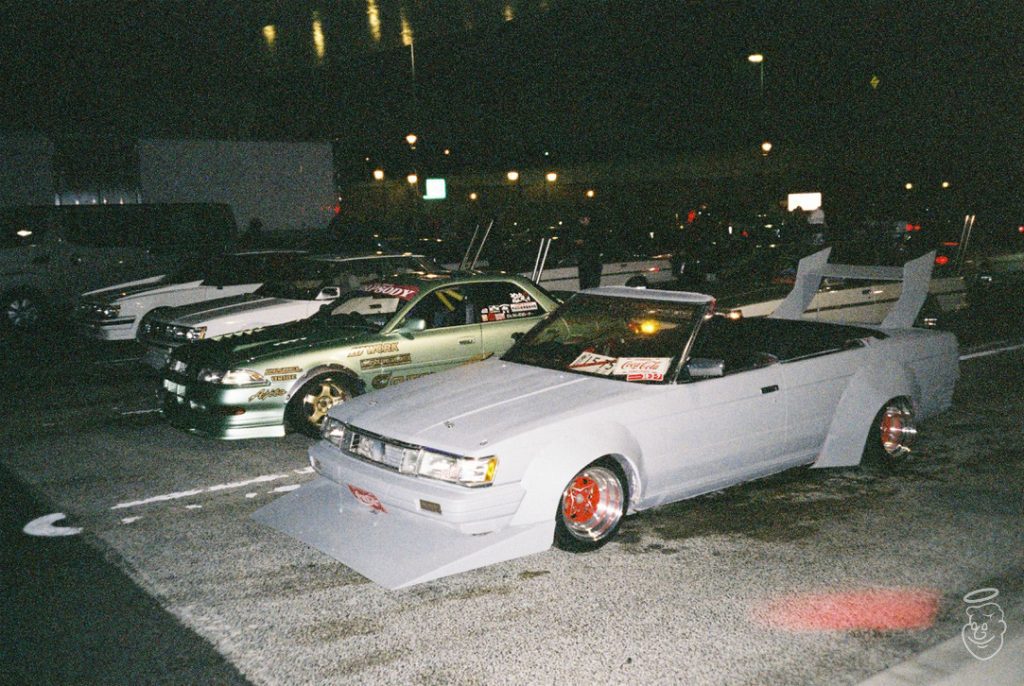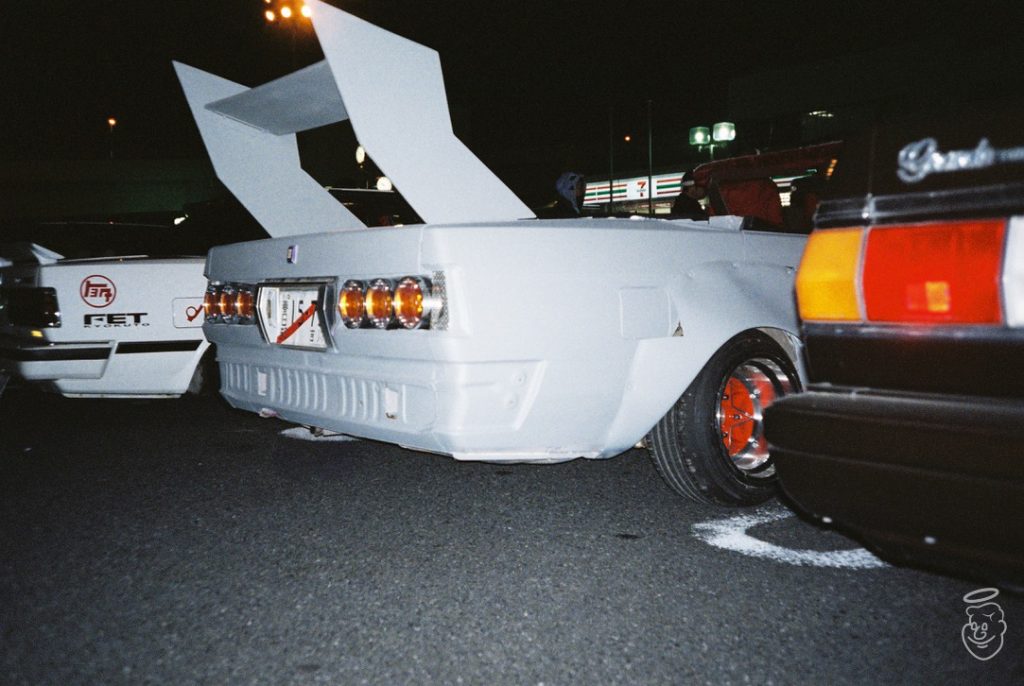 After grabbing some snacks and snapping some photos, we head off to the next Parking Area to meet up with everyone else.